Information
Silent Hill: Mobile
AKA: Silent Hill: Orphan
Developer: Gamefederation
Publisher: Konami
Platform: Mobile phones (Java)
Release date: 2007.09 (Europe), 2008.10.28 (USA)
Official site: www.games.konami-europe.com/game.do?idGame=155 (Europe)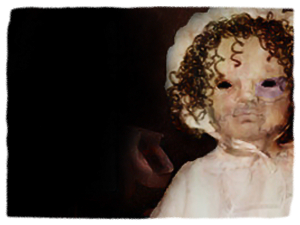 The terrifying Silent Hill makes its mobile debut with a brand new storyline and an innovative first person, point-and-click gameplay mechanic.
Set in the abandoned orphanage of Silent Hill, a maze of dark corridors leads you to encounters with grotesque monsters. The only way to survive is to solve a series of puzzles by gathering clues and useful items.
As you progress, the twists and turns of the story unfold to reveal startling truths about the people and stories surrounding Silent Hill, giving a new perspective to some of the past events that have occurred in this evil town where nightmares come to life!
You can experience the story from the perspective of 3 different characters, so there are plenty of secrets to uncover! With rich, high quality graphics, eerie sound effects and a deeply frightening and mysterious story, this truly is an atmospheric and disturbing experience in keeping with the Silent Hill series.
Can you survive the nightmare!
Downloads