Fan Albums
Christopher So – Lakeside Tales
The Industrialism – An Orphan Without Hope
"An Orphan Without Hope" is a small, semi-improvised EP by my project. Recorded in 2003, these tracks are some of my earlier experiments with piano, field recordings and, where applied, synthesizers, more before than experimenting with electronic music in 2006. I love these small piano pieces, so I wanted to release them as a small release any time in my life. In the end, I dedicate this short EP for my shorty and my actual bride. The melancholy of these tracks are perfect to describe how much I love her."
- Cesar "M1A1" Alexandre
Mathias T. Taylor – Silent Hill 2 Soundtrack Tribute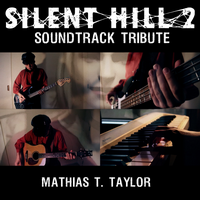 os1R!s – Music Inspired By Silent Hill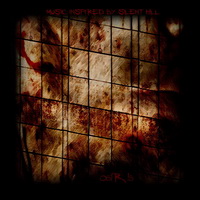 Composer: os1R!s (Egor Pronin)
Release date: 2008.01.01
Style: Trip-Hop, Ambient
Raymond Richmond – Welcome to Silent Hill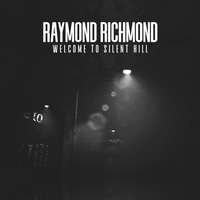 Yoshimasu Kamiya – Surreal, So Real
This demo/EP can best be described as a collection of "ambient rock" soundtracks. Though sonically diverse in style and tone, all seven songs express the dualities of dreams vs. reality, serenity vs. discordance, and the moments when those balances become threatened.
Beyond "surreal, so real," each storyline marks the beginning of an open-ended concept album whose characters, plots, and musical genres will transform based on creative fluidity.
Joseph Yoshimasu Kamiya – Surreal, So Real
Album on Bandcamp
Y-Ring – Nightree / Morningas
A single from Liminality: The Silent Hill Inspired Album. "Nightree" is a longer non-edited version of "Day at the Hospital" from the album, whereas "Morningas" can be found on the album under the title "Little Baroness."