News Archive: 2016
SH Origins prototype and SH PS3 pitch by Climax LA
2016.09.11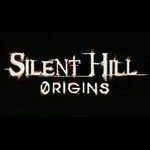 As you probably know, Silent Hill Origins was first developed by Climax LA before the things went haywire, the studio was shut down and the game's development was handed to the main Climax office in UK who redesigned the game drastically for the final release. Andrew Borman of PtoP Online managed to get the original prototype of Silent Hill Origins and shed some light on this curiosity in his video. Borman's also just uploaded his footage of Climax LA's original pitch for Silent Hill PS3 which was created back in 2006 before the closure of the studio. The pitch was later reworked as a stand-alone title Broken Covenant removing its ties to Silent Hill series, but the project was eventually scrapped.
Source: PtOP Online
Silent Hill gets exlusive posters and vinyl soundtracks
2016.04.06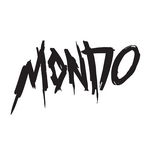 American art gallery Mondo has just announced a new collaboration with Konami which starts with a series of limited posters dedicated to popular company's titles including Silent Hill. The Silent Hill poster comes in two variants: normal (125 prints) and red-tinted (75 prints). The posters will be available exclusively at the Emerald City Comicon in Seattle on April 7. 
Also, Mondo has shared their plans to release various Silent Hill soundtracks on vinyl later this year. More information to follow at a later date.
Source: Mashable
Project Scissors: NightCry is Out
2016.03.29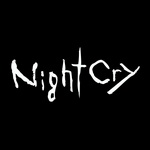 NightCry has been released today on Steam. In addition to the game, 3 DLC are available: Original Soundtrack by Nobuko Toda and Michiru Yamane, artbook with Masahiro Ito's and Kiyoshi Arai's works and storyboards for Shimizu Takashi's live action short film. Also, we've updated the screenshots section & art gallery with backers' forum data.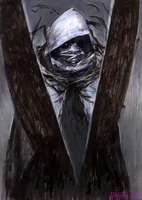 NightCry Trailer and Release Date
2016.03.22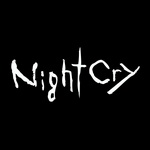 NightCry is set to release on March 29. Check out the latest trailer:
SH3 & SH4 statues by Hellpainter
2016.02.08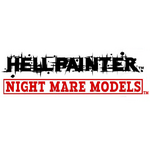 Yesterday at Wonder Festival 2016 Winter in the Japanese city of Chiba, studio Hellpainter, which produced a number of SH statues in the past, presented two new excellent statues of Slurper and Twin Victim. Visitors of the event could buy those figures for 15,000 and 18,000 yen accordingly. Alas, after the festival you can only purchase these from the auction sites as in Japan it's a common practice to grant a one-day licence for selling such products. At least, we can enjoy the beautiful photos.
Sources: Hellpainter, ナ が Twitter
Pyramid Head's Great Knife by Man at Arms
2016.01.13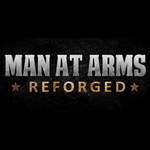 While Konami is silent about the series' future, professional swordsmiths from the web show Man at Arms: ReForged due to numerous requests from the viewers have crafted an almost authentic steel copy of Pyramid Head's Blade from SH Homecoming. Enjoy the work of the masters in this video.
Source: AWE me