News Archive: 2017
Silent Hill soundtrack gets released on vinyl
2017.04.12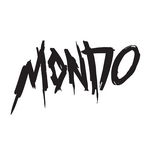 Mondo are releasing the first Silent Hill soundtrack (1999) on vinyl. The album is pressed on 2X 180 Gram "Snow Fall" Colored Vinyl (Clear with Heavy White splatter) and features original artwork by Sam Wolfe Connelly.

This week Mondo are also offering free US shipping and $10 flat-rate international shipping for all vinyl and CDs including the Silent Hill vinyl which you can purchase from Mondo starting this Wednesday for $30.
Update: The album was made available through Mondo in two versions - limited "Snow Fall" white and regular black, but both versions were sold out in an instant. Mondo promised to release more copies of the black vinyl version. Stay tuned with Mondo for the news.
Source: Mondo
A cancelled Silent Hill by Masahiro Ito
2017.03.15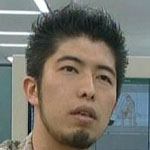 Apparently, in 2013 there was an announced Silent Hill title in production (not Kojima's Silent Hills/P.T.) and Masahiro Ito was involved. He has revealed this recently by posting a small concept image from the game commenting "The beginning of its story". Unfortunately, Ito doesn't go into more details or post a higher resolution picture, but he does say "There were no monsters. However I drew so many concepts and so strange characters like Pyramid Head".
Source: Masahiro Ito on Twitter