Modding
Silent Hill Level Viewer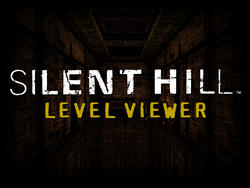 Release date: 2019.11.13
Author: Giromancy
Level viewer for the first Silent Hill game. Original 3D models can be extracted from the game files and exported into Unity.
jPSXdec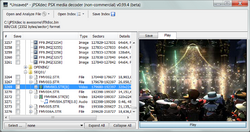 Release date: v1.00 – 2019.09.07
Author: Michael Sabin
 jPSXdec is a free, open-source and cross-platform PlayStation 1 (PSX/PSOne) media decoder specially designed to preview, extract, convert or replace game resource files.
jPSXdec v1.00 3 mb
Homepage
PSX Multi Converter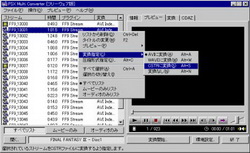 Release date: Version 2.53 – 2004.05.29
Author: Fyiro
PlayStation 1 game resource file converter. Suitable for extracting first game's sounds, videos and textures.
PSX Multi Converter 2.53 638 kb
Homepage